Excellence - It's what we do.
GAA understands what you want in a World-Class 3PL. An outsourcing partner that provides excellent services at the right place, at the right time - every time. We stand behind our promises, and we deliver.
We can help you keep your customers happy while freeing you up to scale your operation, providing the reliability you can count on, the flexibility you need, and the ability to become more effective and efficient while saving precious time and increasing profitability.
Whether you need to reduce inventory, decrease labor-intensive projects, employ Just-In-Time (JIT) delivery, build in safety protocols or a whole host of customizable solutions, we provide all this and more in a streamlined fashion with full visibility through advanced technology, innovation and creative solutions.
To Be the Industry Leader, Globally Recognized for Effective & Efficient Solutions.
To Provide Innovative Customer Solutions Delivering Quality, Excellence & Speed.
Fair & Equitable Treatment
Award-Winning Performance
Throughout our 23-year history, we have received numerous awards and recognition for the exceptional work our team members do for our customers every day. Our people are at the heart of GAA's success and proven ability to out-perform the competition and deliver better solutions year after year after year.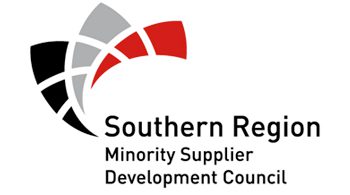 SRMSDC Supplier of the Year 2020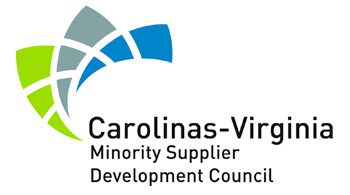 CVMSDC Supplier of the Year
Winner - 2017, 2013 & 2008
Nominee - 2014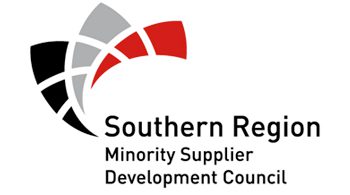 SRMSDC Supplier of the Year 2012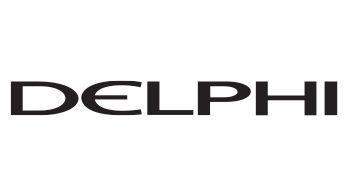 Delphi "Above & Beyond" Award 2012