Global Network Ensures Best Routes & Best Cost
Partnering with the fourth largest Global Freight Forwarder, GAA leverages decades of relationships and knowledge to design custom solutions for our customers - to eliminate hassle and deliver the balance of cost, speed and reliability that's right for your business.
This is part of what makes us the preferred partner for some of the world's most selective international trading companies and retailers. Whether you need a plan that works today or help designing a strategy to grow, we can get you there.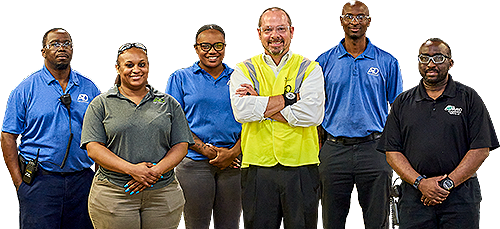 The GAA Family of Companies brings together a diverse group of sharp thinkers. Curious, creative leaders who understand the power of the supply chain. Individually, each company does exceptional work. Together, we offer so much more.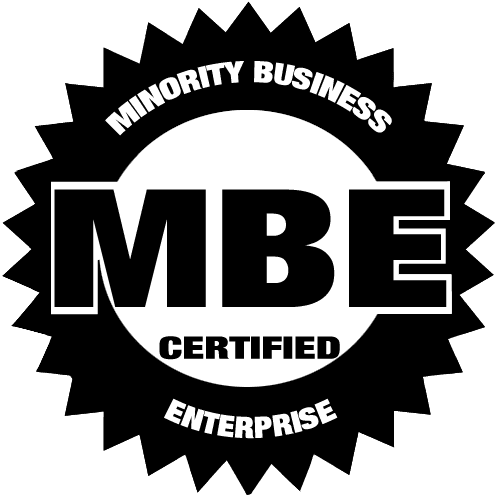 As an MBE with a robust "Diversity and Inclusion" program, our culture fuels our approach to problem-solving. We not only help fulfill your commitment to diversity, we also engineer better solutions and provide the customer-centered, responsive service that makes a big difference. This is who we are - and part of the reason we stand out.