Technology-Driven & Quality Ensured
GAA is driven by world-class standards for quality, efficiency and safety. That's why you can confidently partner with us and gain peace of mind in knowing we deliver on every part, every time, right on time.
We have the established core competencies, the infrastructure in place and the state-of-the-art electronic and mechanical error-proofing in place to reliably to produce a top-quality product every time. GAA provides custom solutions in:
Modular Assembly
Modular In Sequence Assembly
Manufacturing Processes
Subassembly
We can also help keep your supply chain simple - as we offer a full suite of complementary services we can custom-design to provide the comprehensive solution needed to deliver for your business.
We are proud of our longstanding customer relationships with brands who set the world standard for quality. So it's our focus on quality, consistency and responsive service that sets us apart.
We build in sequence and ship finished assemblies, including:
220 component items
400 finish good parts numbers
1,380 mirrors per day
Trucks ship every 45 min.
Broadcast to install time is 4 hours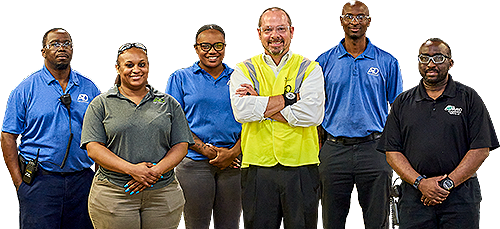 The GAA Family of Companies brings together a diverse group of sharp thinkers. Curious, creative leaders who understand the power of the supply chain. Individually, each company does exceptional work. Together, we offer so much more.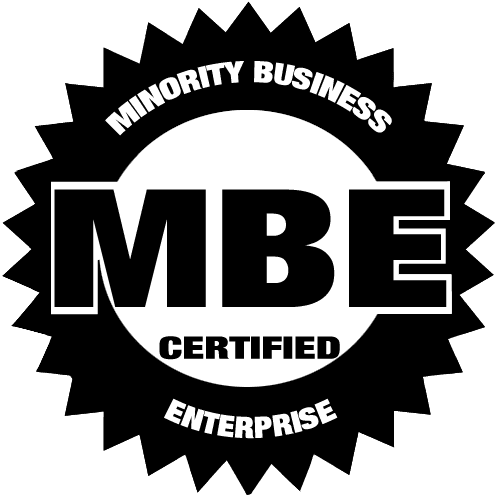 As an MBE with a robust "Diversity and Inclusion" program, our culture fuels our approach to problem-solving. We not only help fulfill your commitment to diversity, we also engineer better solutions and provide the customer-centered, responsive service that makes a big difference. This is who we are - and part of the reason we stand out.