GAA works with brands who set the world standard in quality for their industry. So we have to do the same in ours. That means designing custom solutions to ensure quality, exceed goals and protect our customers from losses - in both measurable hard costs and in priceless brand reputation.
Our unparalleled standards deliver unrivaled quality for your manufacturing operation with every service we provide throughout the supply chain.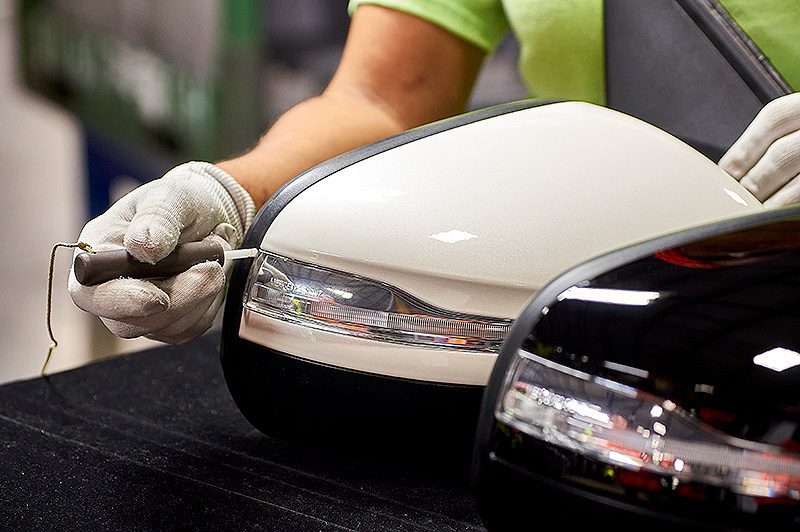 Assembly, Subassembly & Kitting
We assemble multiple components as specified in the production process.
We review the characteristics of each part, separate any that are non-conforming, and then visually inspect all remaining parts for defects.
We provide expert engineering support to assist part development to meet production needs and solve quality issues.
Testing, Containment and Reworking
We test products and parts to uncover defects and ensure no defected or non-conforming part is released, change the physical characteristics of non-conforming parts, and we improve and stabilize production to minimize future issues.
We provide the right part to the right place at the right time - every time - at the lowest possible cost, including packaging, shipping and documenting each shipment to match orders and meet production requirements.
Inventory Management, Warehousing & Distribution
We accurately document and store parts and components in our warehouses, swiftly delivering them as needed to meet production schedules.
International Consolidation & Deconsolidation
We combine small shipments into larger, more streamlined shipments, and we also separate large shipments into workable units and process them for delivery as needed.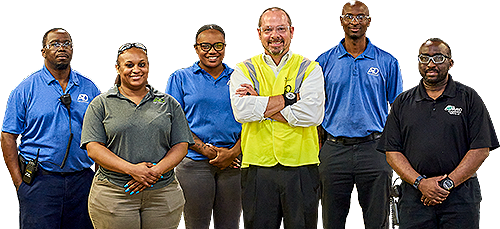 The GAA Family of Companies brings together a diverse group of sharp thinkers. Curious, creative leaders who understand the power of the supply chain. Individually, each company does exceptional work. Together, we offer so much more.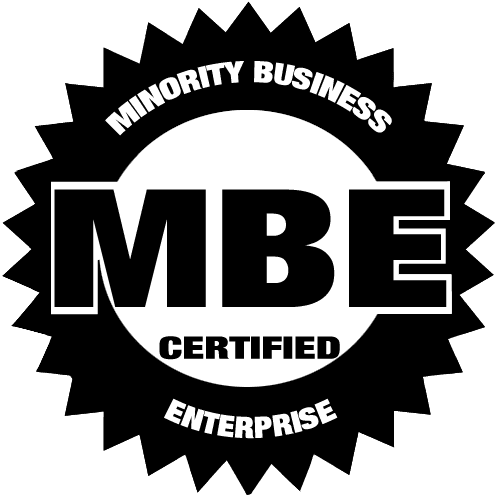 As an MBE with a robust "Diversity and Inclusion" program, our culture fuels our approach to problem-solving. We not only help fulfill your commitment to diversity, we also engineer better solutions and provide the customer-centered, responsive service that makes a big difference. This is who we are - and part of the reason we stand out.