Global Network of Excellence
GAA - through our dynamic family of companies - delivers a full suite of world-class 3PL services, which provides our valued customers access to a global network of end-to-end logistics solutions from contract assembly and transportation to warehousing and more. The solutions we provide allow each GAA customer to operate their supply chain more efficiently and improve their bottom line.
What began in 1989 as an automotive manufacturing company quickly grew to become Global Automotive Alliance, Logistics and Manufacturing companies (GAA). It was through the vision, leadership, work ethic and keen insight of William F. Pickard, Ph.D. that the global brand - now known as GAA Manufacturing and Supply Chain Management - came to fruition.
Today GAA includes the following flagship companies:
Together, this tightknit group provides a wide variety of 3PL services to some of the world's most discriminating brands, including Boeing, Mercedes Benz, Ford, General Motors, Chrysler, Delphi, Johnson Controls, Starbucks, Home Depot and Merck Pharmaceuticals.
GAA - A Leading Force in the Industry
GAA and its family of companies operate as a leading force in the industry. We understand the power and importance of the supply chain - and we know how to optimize operations to deliver excellence every time.
With GAA leading the charge, our companies embody the innovative, custom solutions and unparalleled service demanded in business today. GAA sets the vision and the mission. Each of our individual companies brings that to life in their area expertise - and with a flair that's uniquely GAA.
For decades, we have represented some of the world's most impressive brands - and we continue to meet their challenges, exceed expectations and live up to the highest standards in quality, safety and innovation through a thriving culture of leadership and inclusiveness.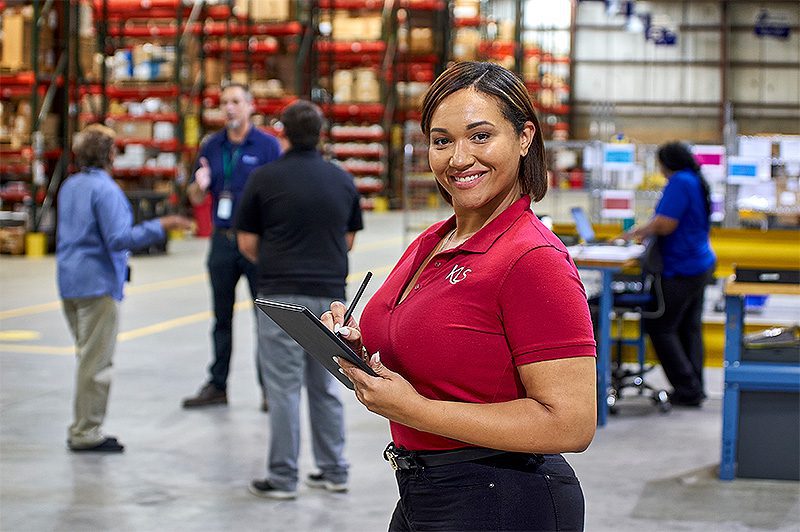 As a longstanding MBE, our dynamic and inclusive culture fuels our approach to problem-solving. We not only help fulfill your commitment to diversity, we deliver better solutions and provide the customer-centered, responsive service that makes a big difference. This is who we are - and part of the reason we stand out.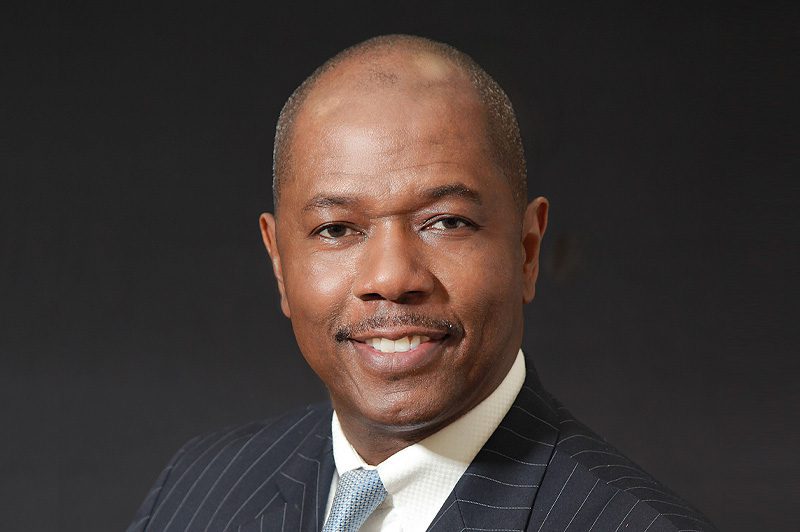 At GAA, leadership is part of who we are and how we operate. Our experienced, diverse Leadership Team is dedicated to understanding what our customers really care about - and delivering results.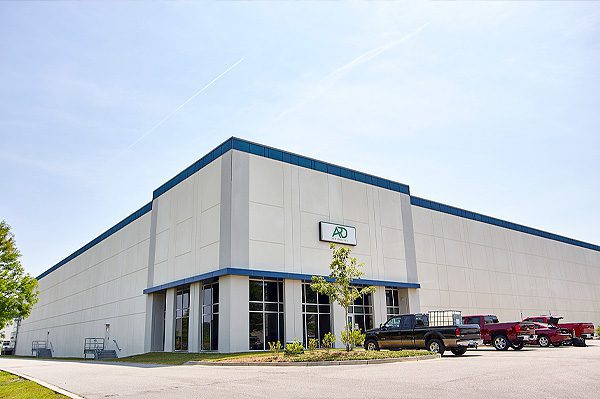 GAA started 23 years ago as the vision of William F. Pickard, Ph.D. - and has grown into a diverse family of companies delivering world-class 3PL services and unique solutions to a roster of global brands.