Where the Rubber Hits the Road
GAA has one of the largest networks of motor carrier capacity in North America. This massive footprint gives us the unique ability to provide customized transport services - opening inroads into creative solutions that are cost-efficient, fast, accurate and dependable. It's the kind of next-level thinking when it comes to transporting goods that many others simply can't touch because we:
Contract with 43,000+ Domestic Truckload & LTL Carriers
Represent 1M+ Power Units - providing Trailer Load Van, Reefer, Specialized, Intermodal and LTL Services
Coordinate 180,000+ Shipments for 4,500+ Customers (FY 2009) (Do we have FY20 numbers?)
Network 175+ Exclusive Affiliate Offices Strategically Located Across the U.S., Canada & Mexico
Utilize Advanced Technology Linking All Offices Together in Real Time - for a Team
Approach to Maximizing the Most Appropriate Shipment & Carrier Capacity Matches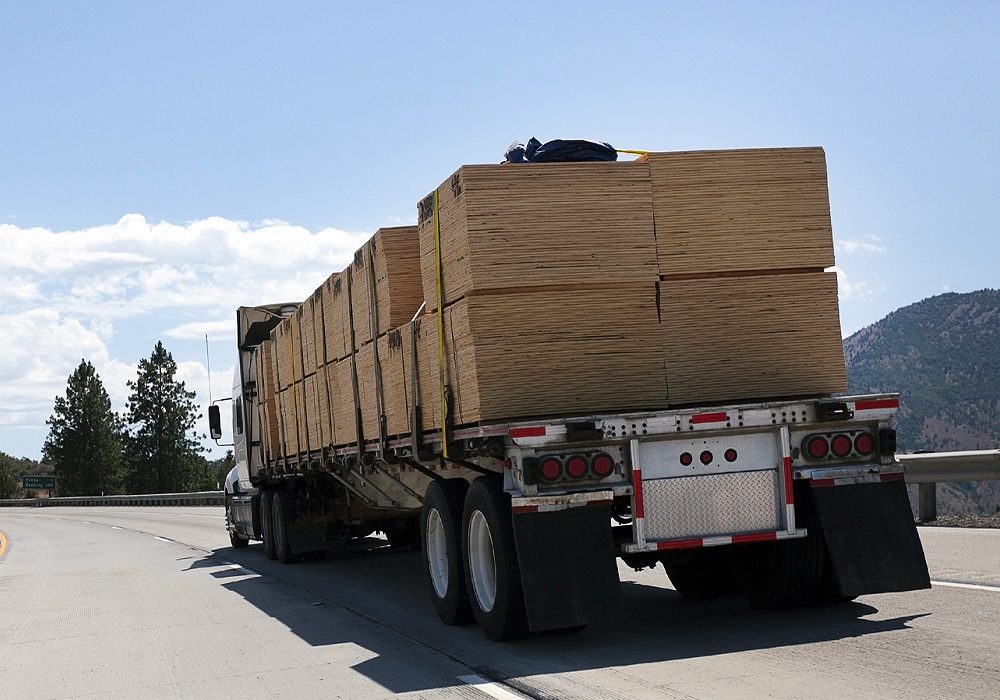 Our partners manage more than $1.1B in annual freight spend across all modes of transportation on behalf of outsourcing clients.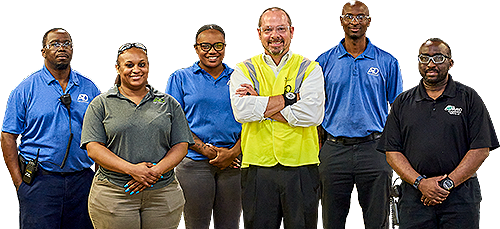 The GAA Family of Companies brings together a diverse group of sharp thinkers. Curious, creative leaders who understand the power of the supply chain. Individually, each company does exceptional work. Together, we offer so much more.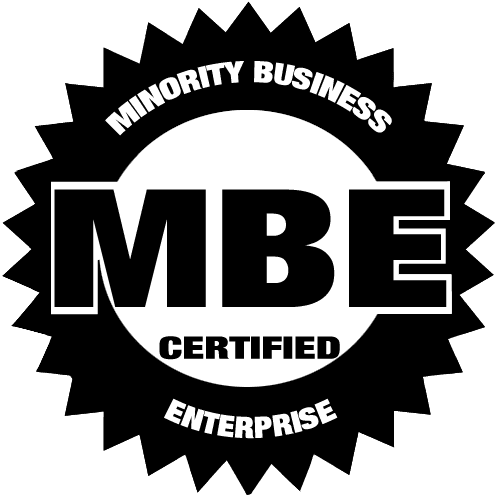 As an MBE with a robust "Diversity and Inclusion" program, our culture fuels our approach to problem-solving. We not only help fulfill your commitment to diversity, we also engineer better solutions and provide the customer-centered, responsive service that makes a big difference. This is who we are - and part of the reason we stand out.