"Vision and foresight allowed us to bring GAA into existence. Continued focus and teamwork will help us create excellence moving forward."
- William F. Pickard, Ph.D., Executive Chairman & Founder
Becoming a World-Class 3PL
GAA started as the vision of William F. Pickard, Ph.D. - an evolution of his injection molding business, Regal Plastics Company, that he purchased in 1985. Regal Plastics was a company with two molding facilities located in Roseville and Owosso, Michigan. It became the bedrock of automotive manufacturing on which the future GAA companies were built.
Over our 23-year history, GAA has added many Fortune 500 companies to its portfolio of clients in a wide variety of industries, including:
Boeing in Aerospace
Multiple Automotive OEMs
Many Tier 1 Suppliers in Automotive
Michelin & The Home Depot in Consumer Retail
U.S. Marine Corp, Centers for Disease Control & City of Detroit in Government/Municipalities
Merck &amp Amgen in Pharma
Starbucks in Food/Beverage
GAA owes our customers from our first 23 years a debt of appreciation for teaching us the essentials and how to focus on what matters to them. Today, we are proud to be leading the industry in which we operate.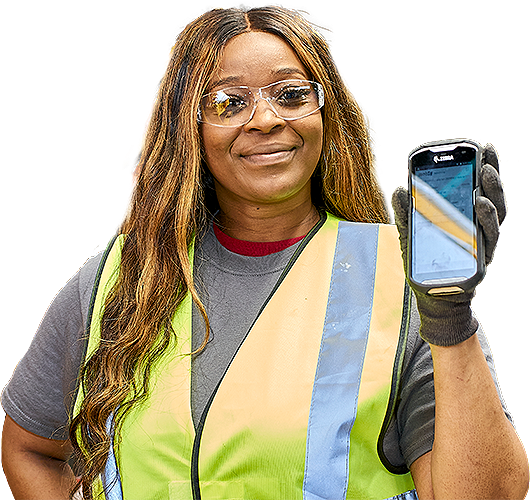 We're dedicated to our customers and to doing everything it takes to stay on top - to continue delivering World-Class 3PL services as we grow. To maintain our position as an industry leader, we look for smart opportunities in:
Technology Innovation
Continuous Improvement Activity
Customizable Logistical Concepts
This helps us continue to create robust and sustainable solutions for our diverse customer base - and this is what drives our future history. Through significant investments into GAA's technology infrastructure, we have a strong and redundant suite of enhanced solutions, and we look forward to providing unique services to solve customer challenges and exceed expectations for another 23 years and beyond.
GAA started as a team-oriented company with a people-centered philosophy - and we are proud to say that we have maintained that warm, inclusive culture today. We also encourage diversity of thought, and we work to include a wide variety of perspectives in the work we do every day. That's how we're able to consistently engage in the level of creative problem-solving it takes to bring unique, innovative solutions to our clients. It's part of who we are and how we operate.

23 years of End-to-End Logistics Solutions
One of the largest and most tenured MBEs
Diverse satisfied Customers (40+)
People at the "Center of our Success"
We began as Minority Business Enterprise (MBE) in 1998, and we are proud of our longstanding history and continued dedication to providing world-class services as a diverse supplier.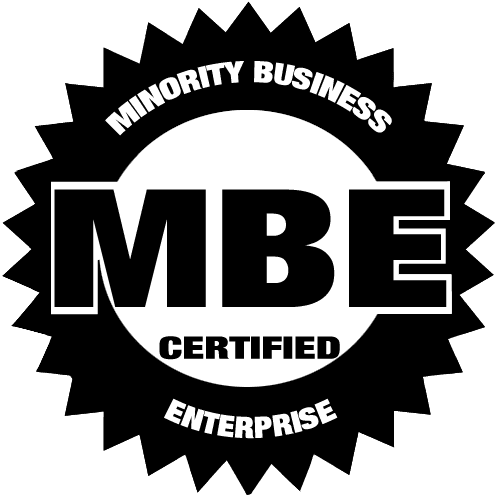 As an MBE with a robust "Diversity and Inclusion" program that fuels our culture and our approach to problem-solving. We not only help fulfill your commitment to diversity, we also engineer better solutions and provide the customer-centered, responsive service that makes a big difference. This is who we are - and part of the reason we stand out.