Inventory Management - at Scale
VITEC provides logistics services for municipal vehicle fleets, including police, fire and emergency, first responder, city buses, and water and sewage department vehicles. We also perform vehicle inventory management services for vehicle fleets.
Keep Your Fleet Running & Keep Your City Running
We know that time is of the essence because safety is paramount. The faster you receive parts, the sooner vehicles can be deployed and the better your response time.
Large Scale Inventory Management
When a city or organization needs to keep its emergency fleet on wheels, it needs a partner it can trust. We understand that sometimes delays cost lives.
With stakes that high, VITEC has become the perfect, preferred partner to execute efficiently and adjust to the demanding challenges of a high-volume fleet.
VITEC Serves Many Industries
As a Minority-Owned Business Enterprise (MBE) firm based in Southwest Detroit, VITEC has supplied a steady stream of service parts for all 2,400 of the city's vehicle fleet - including but not limited to:
Police Vehicles

Fire Response Vehicles

Street Maintenance Trucks

Parking Enforcement Cars

Forestry Equipment
With an emphasis on serving fleets built to serve others, VITEC specializes in providing maintenance, repair and operations to vehicles in both the public and private sectors.
VITEC serves any large-scale fleet's inventory needs. We are highly experienced with In-house inventory management and distribution for high demand operations - in both the governmental/municipality and commercial realms.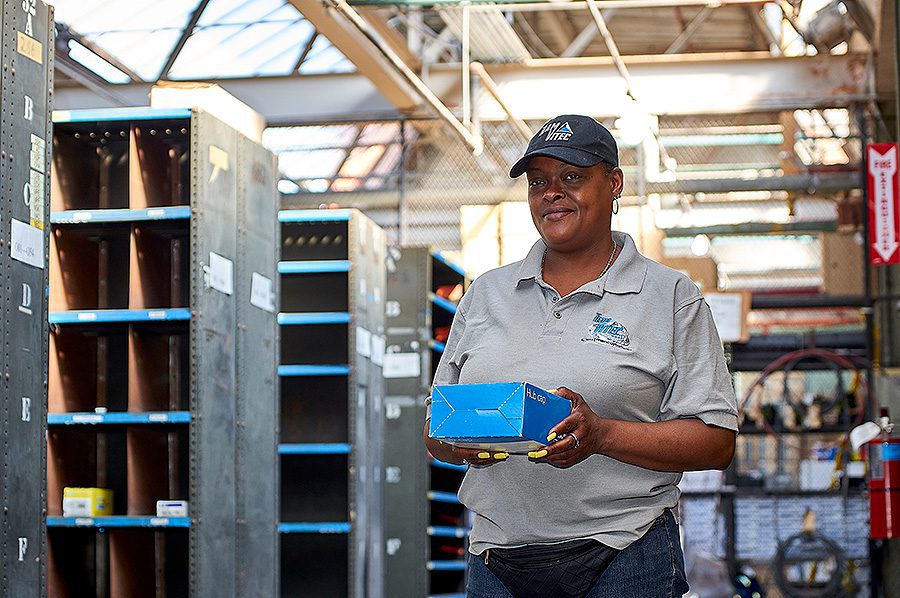 We have 30 years of manufacturing experience, which has allowed us to build longstanding industry-wide relationships and partnerships, and that gives us the ability to source specialty parts for any type of fleet.
Our promise is to provide a premium service - no matter how complex.
A delay in parts is more than a vehicle shutdown. It's also a service shutdown. We understand. That's why we guarantee 85% stocking of vehicle parts and 100% sourcing within 48 hours.
VITEC focuses on rotating stock and staying up-to-date at all times to avoid part obsolescence in order to stay ahead of the curve - and keep a fleet of any size running smoothly and efficiently. Our vast, solid vendor relationships allow us to manage cost and provide you with the best inventory from across the industry.