GAA Solutions - Our World-Class Services
GAA is a full-service 3PL - offering world-class services and delivering end-to-end supply chain solutions to a global roster of clients.
Our family of companies and global network of resources can help you operate your supply chain more efficiently, increase your profitability, improve operations and unlock more value within your organization.
Where We Shine
The manufacturing industry is in perpetual motion - always looking to innovate, grow, cut costs and increase profitability. With 23+ years of experience as a 3PL providing manufacturing support to world-class brands, we get it. We understand the challenges you face and the pressure to perform.
GAA can take that pressure off and give you the confidence of knowing you've got the right partner in place - the right 3PL.
Technology-Driven & Quality Ensured
GAA is driven by world-class standards for quality, efficiency and safety. That's why you can confidently partner with us and gain peace of mind in knowing we deliver on every part, every time, right on time.
Governed by comprehensive certified quality control processes, GAA provides Modular Systems Assembly and Subassembly services that reduce overhead/costs, increase efficiency and meet unique assembly requirements.
Synchronized Across the Global Supply Chain
GAA embraces the global nature of business. From the small nuances to the "big picture" perspective, we have the scope, scale, skillset, reach and tech to maximize your supply chain. With 23+ years of hands-on experience, we can quickly assess customer goals, challenges and expectations and deliver the creative, synchronized solutions it takes to maintain a competitive edge.
Global Network Ensures Best Routes & Best Cost
Partnering with the fourth largest Global Freight Forwarder, GAA leverages decades of relationships and knowledge to design custom solutions for our customers - to eliminate hassle and deliver the balance of cost, speed and reliability that's right for your business.
Where the Rubber Hits the Road
GAA has one of the largest networks of motor carrier capacity in North America. This massive footprint gives us the unique ability to provide customized transport services - opening inroads into creative solutions that are cost-efficient, fast, accurate and dependable. It's the kind of next-level thinking when it comes to transporting goods that many others simply can't touch.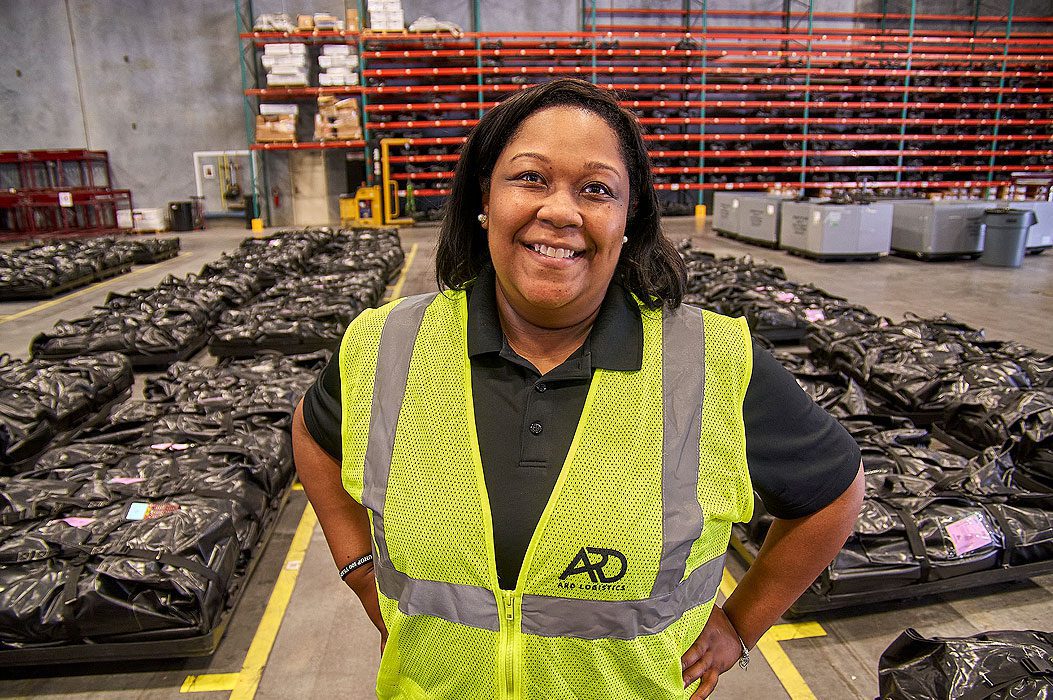 Quality is Who We Are
GAA works with brands who set the world standard in quality for their industry. So we have to do the same in ours. That means designing custom solutions to ensure quality, exceed goals and protect our customers from losses - in both measurable hard costs and in priceless brand reputation.
Our unparalleled standards deliver unrivaled quality for your manufacturing operation with every service we provide throughout the supply chain.