Leadership - World-Class Performance Starts Here
Inspiring World-Class Performance
The Executive Operating Team (EOT) with decades of combined experience - is a diverse group of innovative thinkers who lead by example, set challenging goals and inspire everyone throughout the organization to deliver for every customer, every time.
We've created a world-class culture of excellence - pulling from an expansive understanding of the global landscape of business and what really matters to our customers. We are problem solvers who think creatively and execute logistically. We innovate. We inspire. And we are driven to build custom solutions that help our customers' businesses grow.
At GAA Solutions, leadership is part of who we are and how we operate. It's infused throughout the entire organization. From our core group of experienced executives to individual leaders within our family of companies, to every employee - leadership is a state of mind and a driving force that sets us apart.
Executive Vice President
Strategic Business Solutions & Commercial
Executive Vice President
Financial Operational Controls
Executive Vice President
EOT Lead, Operational Excellence & Customer Satisfaction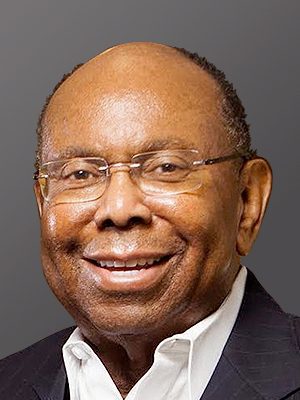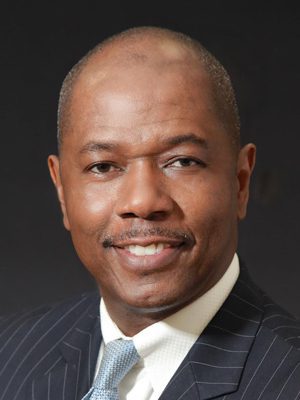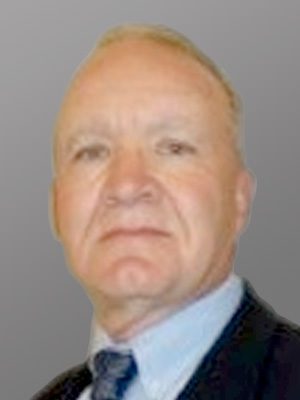 Senior Board Advisor & Business Leader
GAA Solutions and our family of companies are MBE Certified - therefore, we can help customers reach their supplier diversity goals. In light of the recent social and economic climate, a growing number of Fortune 500 CEOs are confirming that not only is diversifying their supplier base the right thing to do, it is a proven business imperative that positively impacts the bottom line.
"Performance and excellence are in our DNA, advocating for diverse supply chain inclusion must be part of the solution."
Diversity of Thought Drives Innovation
A diverse supply chain isn't merely a matter of corporate responsibility, it also makes good business and economic sense. We should be appreciative of diversity of thought because that's what drives innovation.
From global manufacturers to major league sports franchises to food service providers, corporations across the country and around the world see the value of supplier diversity.
The supplier diversity initiative has been around for 50 years now, pioneered by a handful of companies that recognized the importance of supplier diversity as a social program long before it became clear just how much value diverse suppliers bring to the table.
Supplier diversity is evolving from a check-the-box corporate social responsibility requirement to a strategic enabler providing access to innovative products and increased market share in new and developing communities.