Right Part, Right Place, Right Now
The manufacturing industry is in perpetual motion - always looking to innovate, grow, cut costs and increase profitability. With 23+ years of experience as a 3PL providing manufacturing support to world-class brands, we get it. We understand the challenges you face and the pressure to perform.
GAA can take that pressure off and give you the confidence of knowing you've got the right partner in place - the right 3PL.
When we engineer solutions, we absolutely sweat the small stuff. We get it right. So you can focus on the big picture of your business. Whether you want to strengthen your core, get positioned to scale up, operate with more flexibility, troubleshoot or streamline your processes, we can get you there.
Manufacturing Support Services:
Preassembly/Sequencing Cells

Shopping Carts
Supermarkets

Powerfeed Drill Motor Set-Up

Composite & Composite Stack Powerfeed Drill Motor Set-Up Capabilities

Tool/Part Processing
Inventory Management
Crib Management
Point-of-Use (POU) Replenishment
Equipment Control
And More
Benefits of 3PL Partnership:
Bring us your challenges, and we'll give you smart, customized solutions that work and support your business goals. Let us help:
Lower Inventory
Deliver Just-in-Time (JIT) Parts
Shorten Lead Times
Reduce Labor
Reduce Space
Ensure Continuous Flow of Product
Eliminate Production Interruption
And More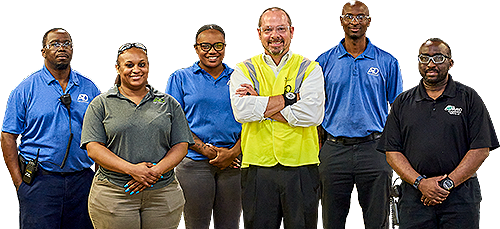 The GAA Family of Companies brings together a diverse group of sharp thinkers. Curious, creative leaders who understand the power of the supply chain. Individually, each company does exceptional work. Together, we offer so much more.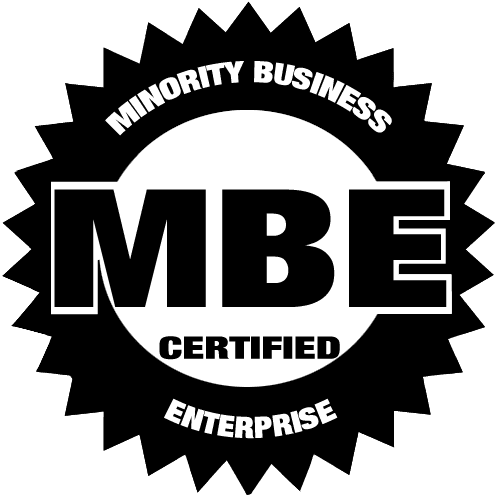 As an MBE with a robust "Diversity and Inclusion" program, our culture fuels our approach to problem-solving. We not only help fulfill your commitment to diversity, we also engineer better solutions and provide the customer-centered, responsive service that makes a big difference. This is who we are - and part of the reason we stand out.