MBE - World-Class Services Since 1998
"Being the best minority supplier is all about delivering results and outperforming your competition."
- Sylvester Hester, Chairman of the Board
Diverse Supplier Delivering World-Class Services
GAA began as Minority-Owned Business Enterprise (MBE) in 1998, and we are proud of our longstanding history and continued dedication to providing world-class services as a diverse supplier.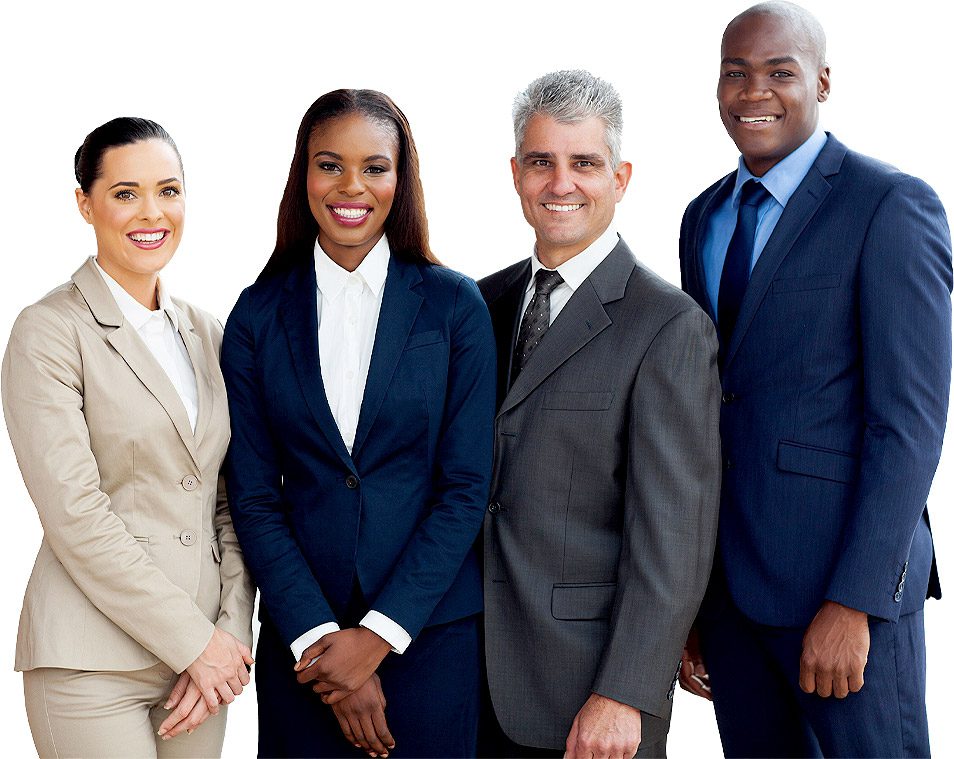 GAA Can Help Meet Your MBE Goals
Never before in history has it been more important for businesses to proactively demonstrate inclusive practices and a sustained effort to help eliminate biases and provide opportunities to individuals and partners who share these goals.
How We Add Value as an MBE
Beyond the incentives and competitive edge in pursuing contracts, we add value to our customers' supply chains and help them meet their commitments. Supplier diversity isn't only a social inclusion program - it's a smart business strategy.
Our team pulls from a wide range of perspectives, ideas, backgrounds and experiences - and that translates to better services for our customers.
Through our commitment to providing employment, career advancement and leadership opportunities that reflect our communities, our hiring practices and Diversity and Inclusion program are a vital part of who we are as a company and why we have been successful for more than 23 years.
GAA is proud of our longstanding MBE status and our continuous efforts to create businesses that hire from within the communities in which they operate. These GAA companies are registered and certified by the National Minority Supplier Development Councils (NMSDC) in their respective regional affiliates: